Hi there, 
Welcome to the weekly newsletter from the Business of Law (BoL) Hub! This week we're spotlighting Legal Marketing and featuring our BoL Expert in Residence, Aman Abbas, Founder of Commwiser and LawWiser.
Discover the new ways to market your law firm successfully.
👀 Watch Now: Legal Marketing Fireside Chat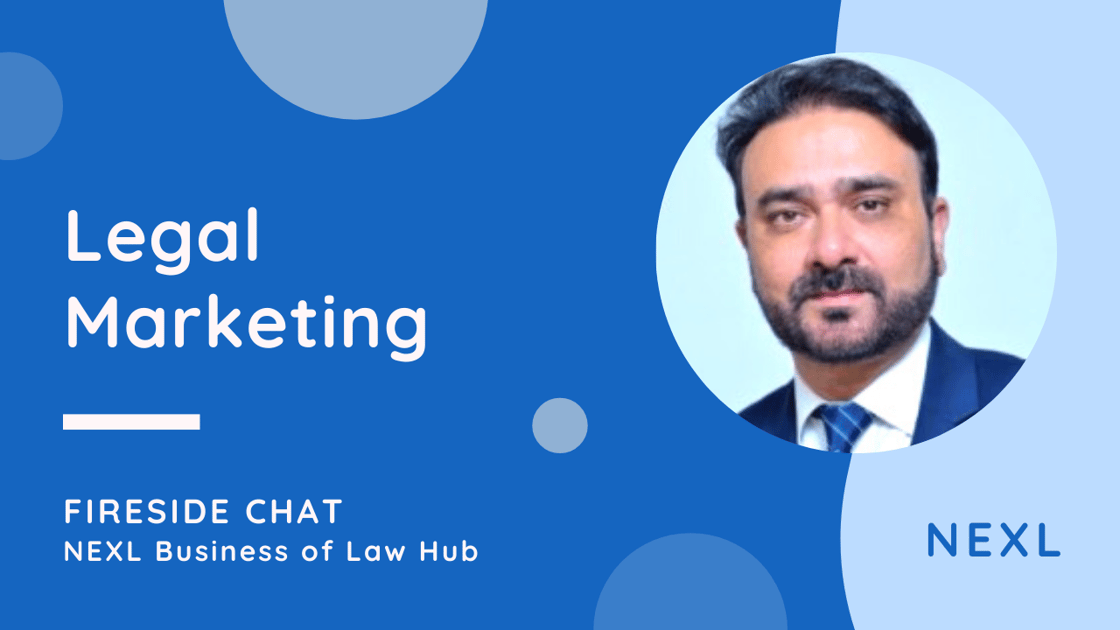 In this exclusive Fireside Chat, our Head of Growth Ben Chiriboga sits down with Expert in Residence, Aman Abbas, to discuss the different aspects of legal marketing, uncovering effective ways law firms can promote themselves.
Ben & Aman discuss:
The state of legal marketing currently – in the world of Covid-19.
Common mistakes law firms make with their marketing.
Three simple steps law firms can action to improve their marketing.
Examples of successful law firm marketing.
Watch the EXCLUSIVE Fireside Chat
📍 Spotlight: LawWiser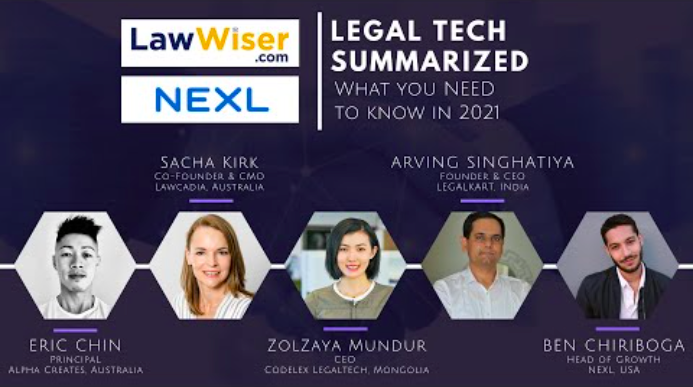 Founded by Aman Abbas, LawWiser is an online video platform, which hosts short form videos on the latest legal and regulatory changes. The platform is a resource for in-house counsels, private lawyers and law students to engage in peer to peer learning on complex legal issues or laws per se.
Their most recent video, 'Legal Tech Summarised' featured our Head of Growth, Ben Chiriboga as the panel moderator. Be sure to take a look 👆
💡 Roundup: Legal Marketing Content
Do Law Firms Really Need Social Media? Read
How to Set Up Your Law Firm's LinkedIn Profile. Read
🌿 NEXL GROW Free Training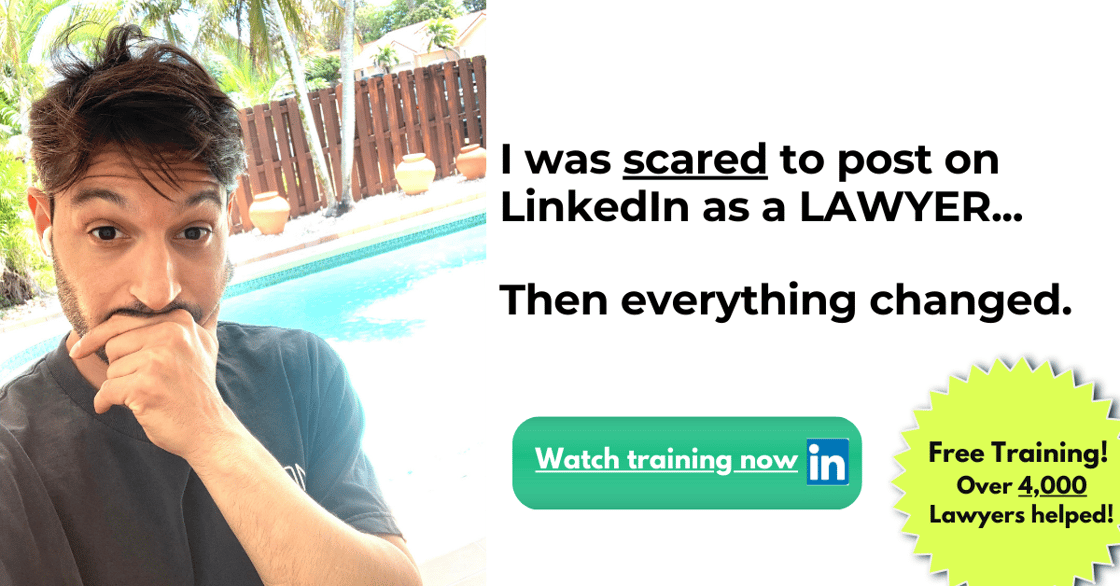 Learn how to attract your ideal legal client on LinkedIn without posting content!
😃 Who Is It For? Lawyers looking for a simple system for attracting high-value clients on LinkedIn
⏰ How Long? 30 minutes
💰 How Much? FREE
👩‍💻 Want to know what lawyers are doing to grow their firm post-Covid? Our 2021 Legal Business Development Report is now LIVE.
Read all the juicy intel from lawyers and the experts here >