Hi there,
Welcome to the weekly newsletter from the Business of Law (BoL) Hub! This week we're spotlighting Client Psychology and featuring our BoL Expert in Residence, Shari Belitz, CEO of Shari Belitz Communications, LCC; a company which provides mock trial, focus groups, and other litigation consulting services to lawyers and insurance industry professionals.
Discover the new ways to gain a cognitive advantage on your competitors!
👀 Watch Now: Client Psychology Fireside Chat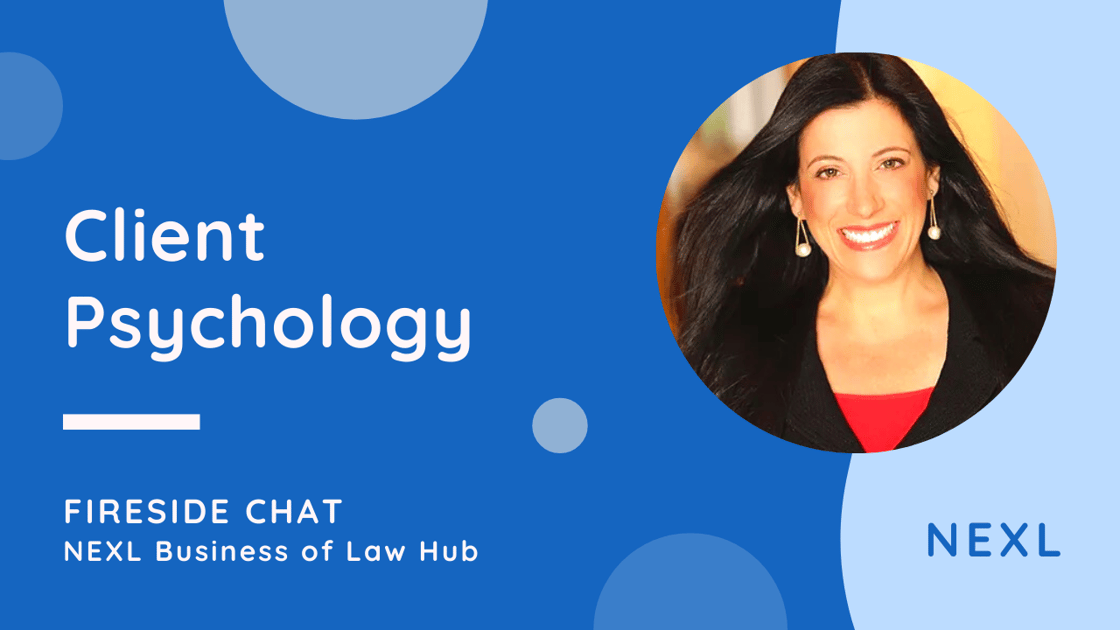 In this exclusive Fireside Chat, our Head of Growth Ben Chiriboga sits down with Expert in Residence, Shari Belitz, to discuss the interesting topic of cognitive biases for lawyers.
Shari shared with us tips on how #lawyers​ can:
Best watch out for cognitive biases, in both themselves and others.
Be extra vigilant for cognitive biases throughout the litigation processes.
Give themselves and their case a cognitive edge.
Watch the EXCLUSIVE Fireside Chat
💡 Roundup: Client Psychology Content
EnPSYCHLAWpedia™: The Psychology Methodology for Litigation. Learn More
🤝 NEXL Community
The pandemic has changed the legal industry forever. The NEXL Community is a unique, online space, giving lawyers a niche social media environment for engaging the global legal community, helping you grow your personal brand and drive awareness.
It is the fastest growing lawyer-to-lawyer community in the world, having facilitated over 100,000 connections between lawyers from over 3,000 law firms in over 140 countries. NEXL is the new way lawyers network.
🌿 NEXL GROW Free Training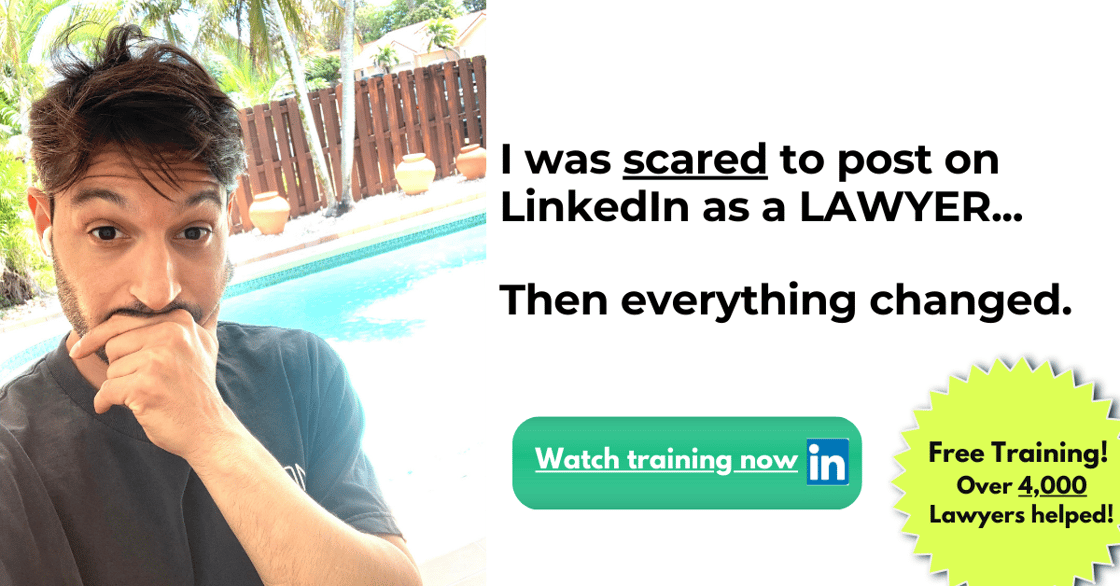 Learn how to attract your ideal legal client on LinkedIn without posting content!
😃 Who Is It For? Lawyers looking for a simple system for attracting high-value clients on LinkedIn
⏰ How Long? 30 minutes
💰 How Much? FREE
👩‍💻 Want to know what lawyers are doing to grow their firm post-Covid?
Read all the juicy intel from lawyers and the experts here >