Hi there, 
Welcome to the weekly newsletter from the Business of Law Hub. This week we're spotlighting Digital Business Development and featuring the CEO and Founder of NEXL, Philipp Thurner.
🙌 BOL Community Lawyer of the Week

This week's Business of Law NEXL Community Lawyer is… Jason Lysandrides!
A NEXL BoL Member since May 27, 2020, Jason is a partner at Converse Law with expertise in Intellectual Property, Copyright and Trademarks!
Connect with Jason Lysandrides Inside BoL
👀 Watch Now: Digital Business Development Fireside Chat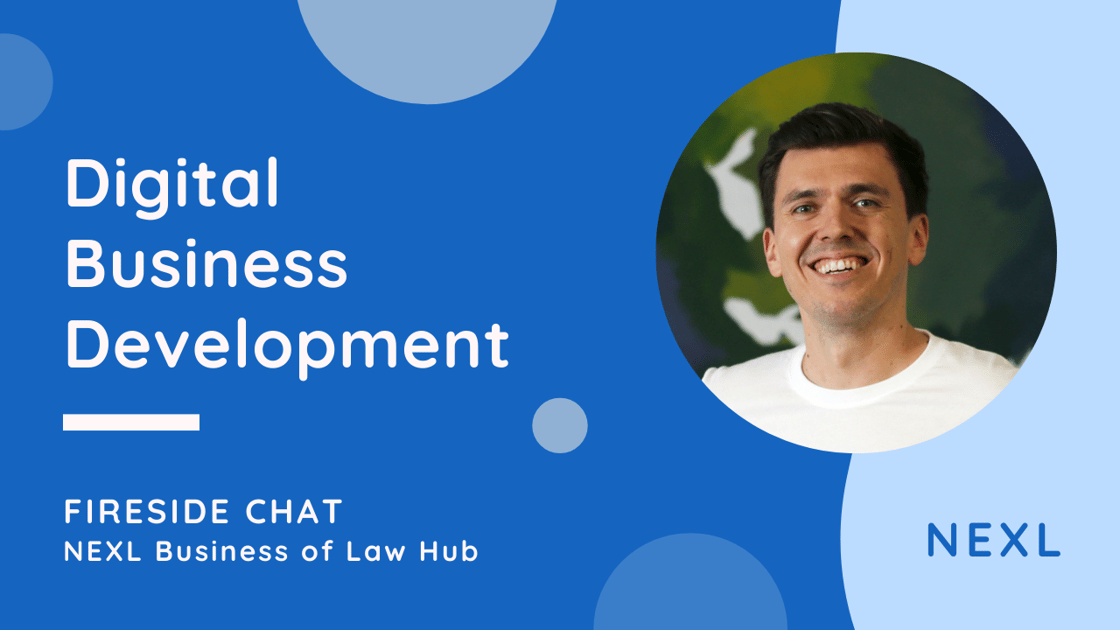 In this exclusive Fireside Chat, our Head of Growth Ben Chiriboga sits down with Philipp Thurner to discuss all things Digital Business Development.
Join the conversation and learn –
The SINGLE most important BD change post-pandemic.
The KEY differentiator between good and bad business development, based on your conversations.
In recessions & economic contractions, what Business Development activities can law firms do to hedge when the market goes down.
Watch The Exclusive Fireside Chat HERE
💡 Round Up: Digital Business Development Content
Why The Fortune Is In The Follow Up For Law Firms. Read Here
🌿 NEXL GROW Free Training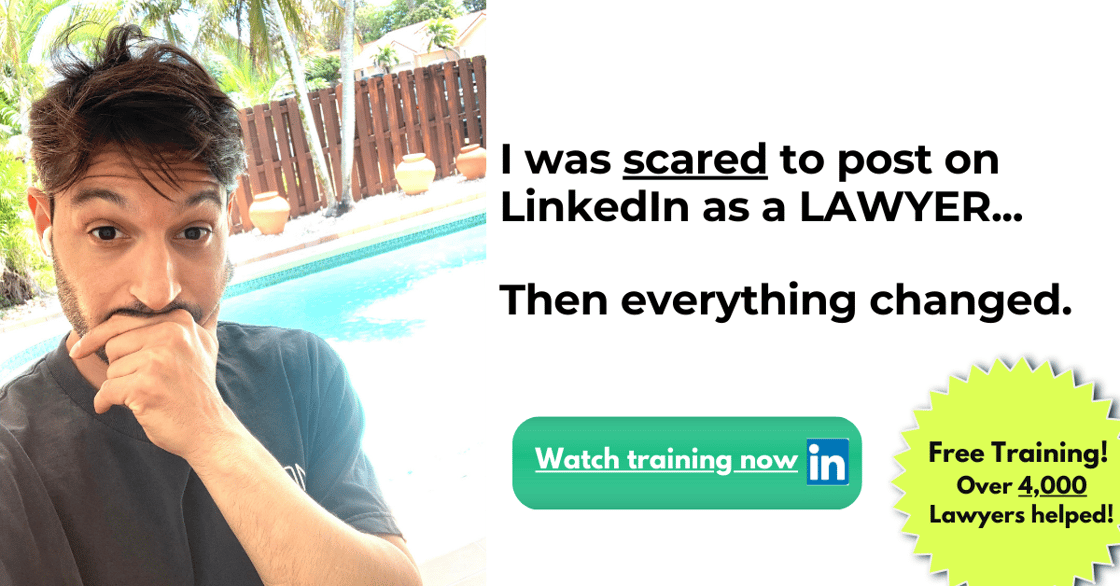 Lawyer and NEXL's Head of Growth, Ben Chiriboga, Esq. will teach you the modern social media strategy he discovered while practicing law. Unlike other social media strategies, this system is easy to perform and will help you attract your ideal legal client on LinkedIn without posting content in just 5 minutes a day!
😃 Who Is It For? Lawyers looking for a professional, fun and time-efficient way for attracting high-value clients on LinkedIn.
⏰ How Long? 30 minutes
💰 How Much? FREE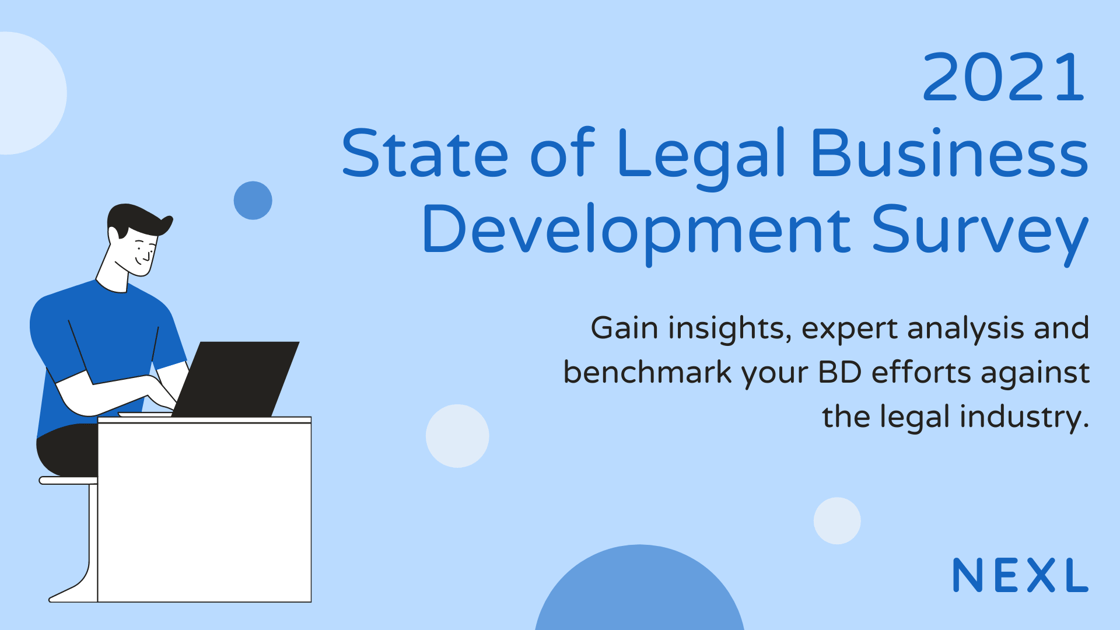 👩‍💻 Want to know what lawyers are doing to grow their firm post-Covid?
Read all the juicy intel from lawyers and the experts here inside our NEXL State of Legal Business Development Report >