Hi there, 
Welcome to another awesome week at NEXL Business of Law Hub. This week we are exploring the important topic of Relationship Selling and featuring Expert In Residence at NEXL, Alistair Marshall.
🙌 BOL Community Lawyer of the Week

This week's Business of Law NEXL Community Lawyer is… Avnish Pandey!
With extensive experience in Commercial Law, Avnish Pandey is an Advocate on Record at Supreme Court of India and Partner at Business Law Chamber.
Connect with Avnish Pandey Inside BoL Hub
👀 Watch Now: Relationship Selling Fireside Chat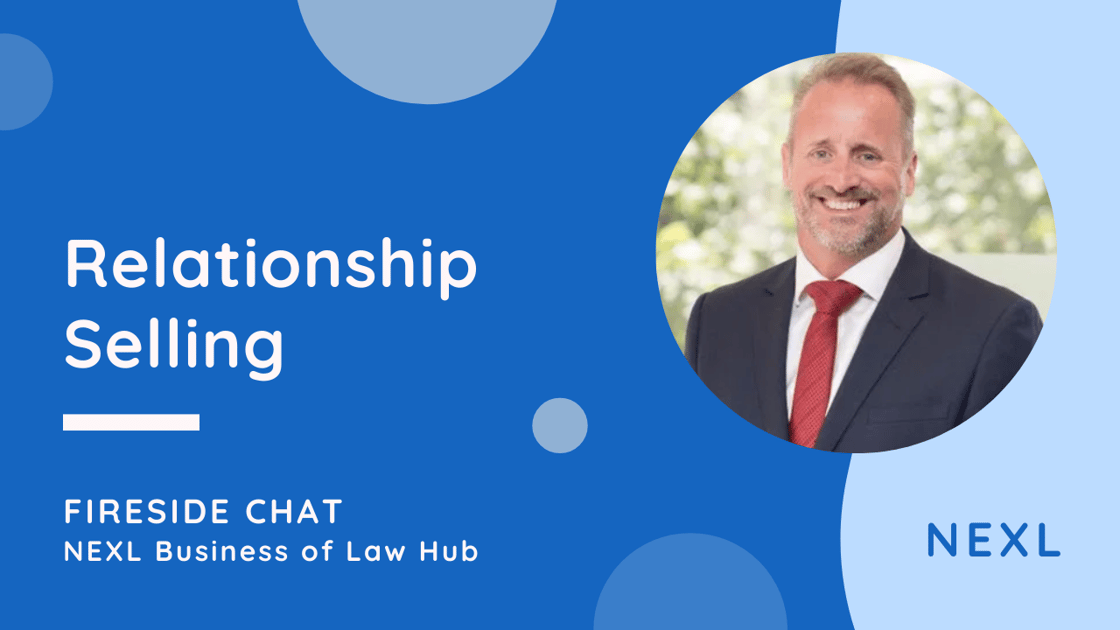 In this exclusive Fireside Chat, our Head of Growth Ben Chiriboga sits down with Alistair Marshall to discuss the fundamentals of relationship selling and how relationship selling is a new, better way to think about business development in today's online-hybrid and remote-working environment.
With over 30 years of experience in business development, Alistair has assisted many professionals to quickly attract new clients and win more new business!
Alistair and Ben discuss:
How lawyers can easily identify who to build relationships with
How to reach out to new contacts as part of your strategy
The simple strategies to build those relationships, including the 5-5-5 method
Watch the EXCLUSIVE Fireside Chat
📊 Poll Results: Preferred BoL Topics
Over the last few weeks, we have been surveying which Business of Law topics our community is most interested in.
Thank you to everyone who participated. We received a great response and are in the process of planning some exciting things for the coming weeks.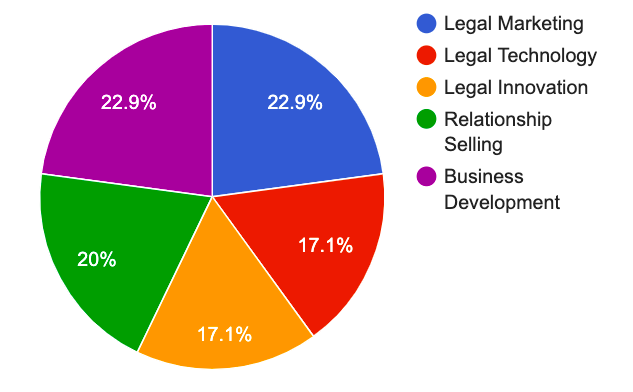 💡 Round Up: Relationship Selling Content
🌿 NEXL GROW Free Training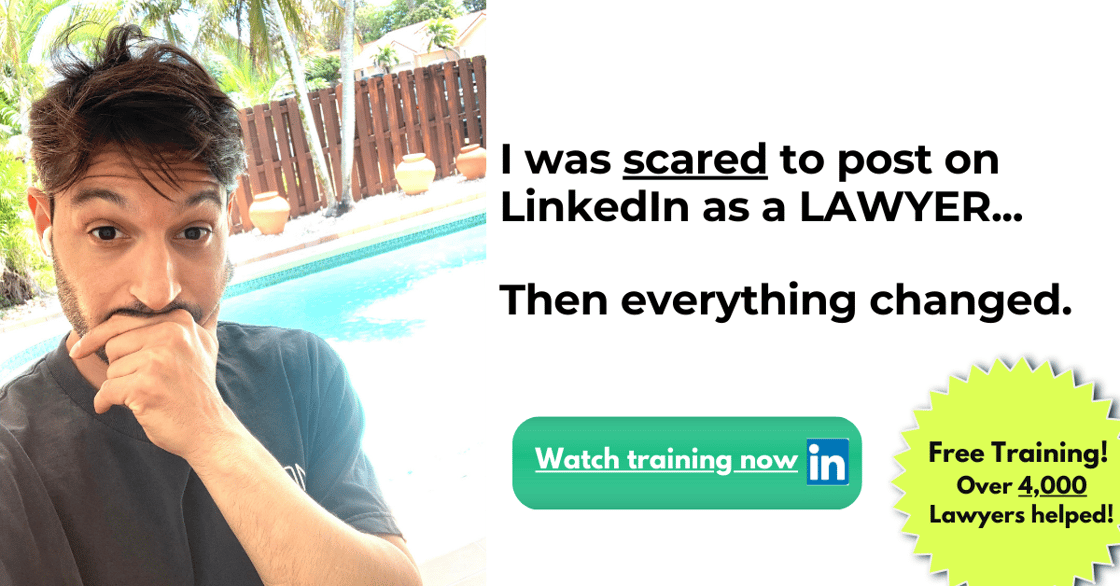 Lawyer and NEXL's Head of Growth, Ben Chiriboga, Esq. will teach you the modern social media strategy he discovered while practicing law. Unlike other social media strategies, this system is easy to perform and will help you attract your ideal legal client on LinkedIn without posting content in just 5 minutes a day!
😃Who Is It For? Lawyers looking for a professional, fun and time-efficient way for attracting high-value clients on LinkedIn.
⏰ How Long? 30 minutes
💰 How Much? FREE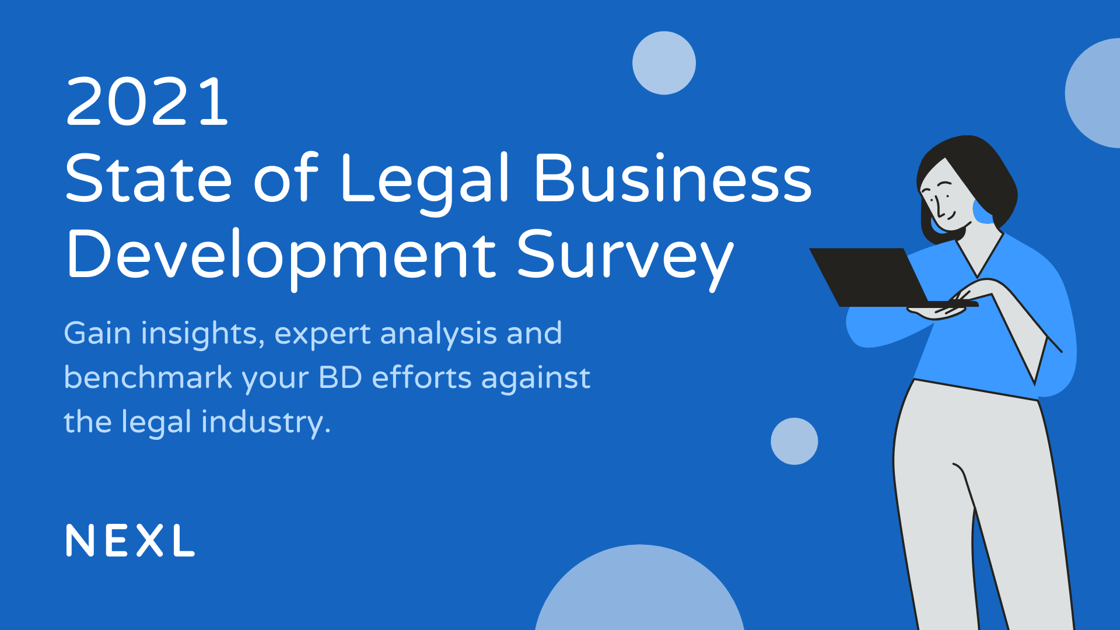 👩‍💻 Want to know what lawyers are doing to grow their firm post-Covid?
Read all the juicy intel from lawyers and the experts inside our NEXL State of Legal Business Development Report.