Hi there,
Welcome to another great week at the NEXL Business of Law Hub. Based on your feedback, this week we are exploring the exciting topic of Legal Innovation and featuring Expert In Residence at NEXL, Maya Markovich.
🙌 BOL Community Lawyer of the Week

This week's Business of Law NEXL Community Lawyer is… Reinier Russell.
Reinier Russell is the Managing Partner at Russell Advocaten. His main practice areas are Corporate and Commercial Law, with particular expertise in the field of Employment Law.
👀 Watch Now: Legal Innovation Fireside Chat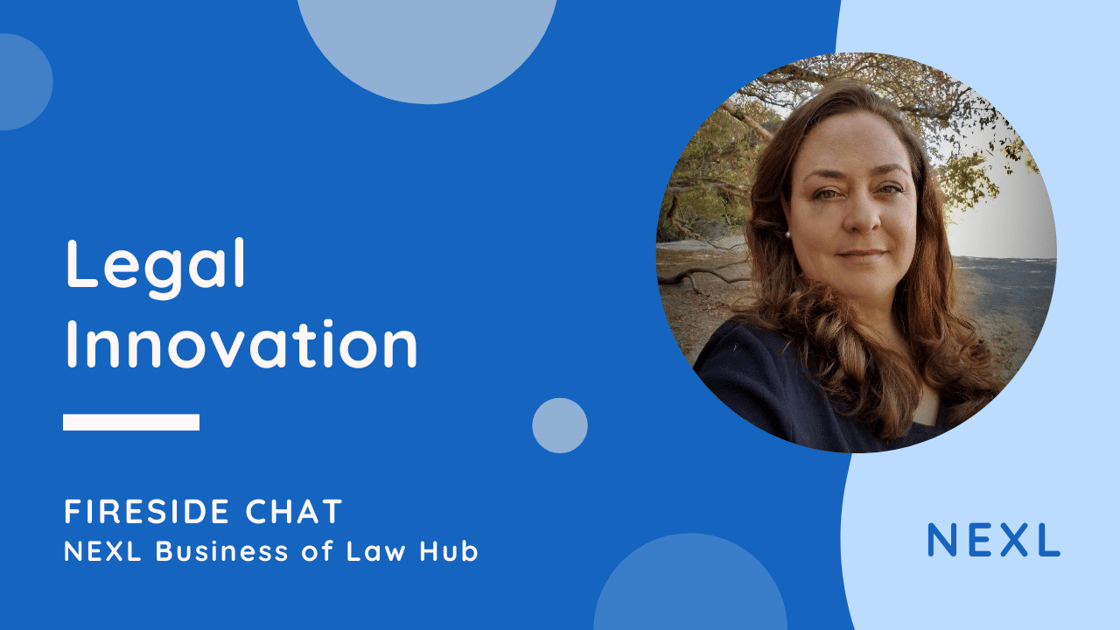 In this week's Fireside Chat, NEXL's Head of Growth, Ben Chiriboga sits down with the Chief Growth Officer at Nextlaw Labs, Maya Markovich to discuss legal innovation, change management and how behavioral economics might hold the key to helping lawyers institute change!
Maya and Ben discuss:
– Why is the legal industry so hard to change?
– Why is an entrepreneurial mindset necessary to changing the legal industry?
– What is behavioral economics, and how do you use it in your role?
– What does behavioral economics have to do with change management?
– How can all of this help improve legal organizations?
Watch the EXCLUSIVE Fireside Chat
📊 Business of Law Insights

Why do law firms need client intelligence? Well, the simple answer is – competition. We are reaching peak competition in legal land: ALSPs, BIGFour, In-House Automation & AI all competing for legal work. It is no longer enough to be the best lawyer. Clients now have options. And in a world of options, law firms stay competitive with "client intelligence". The future is here.
💡 Round Up: Legal Innovation Content
Modernizing Your Legal Practice – Bundle. Read Now
5 Skills Every Lawyer Must Master in 2021. Read Now
🌿 NEXL GROW Free Training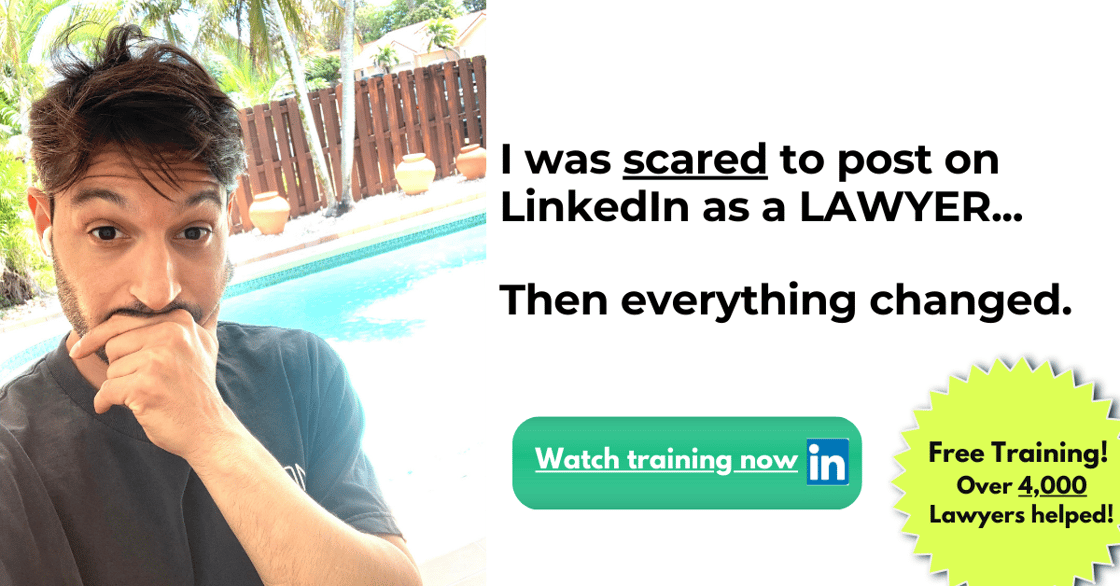 Lawyer and NEXL's Head of Growth, Ben Chiriboga, Esq. will teach you the modern social media strategy he discovered while practicing law. Unlike other social media strategies, this system is easy to perform and will help you attract your ideal legal client on LinkedIn without posting content in just 5 minutes a day!
😃Who Is It For? Lawyers looking for a professional, fun and time-efficient way for attracting high-value clients on LinkedIn.
⏰ How Long? 30 minutes
💰 How Much? FREE
Find Training Here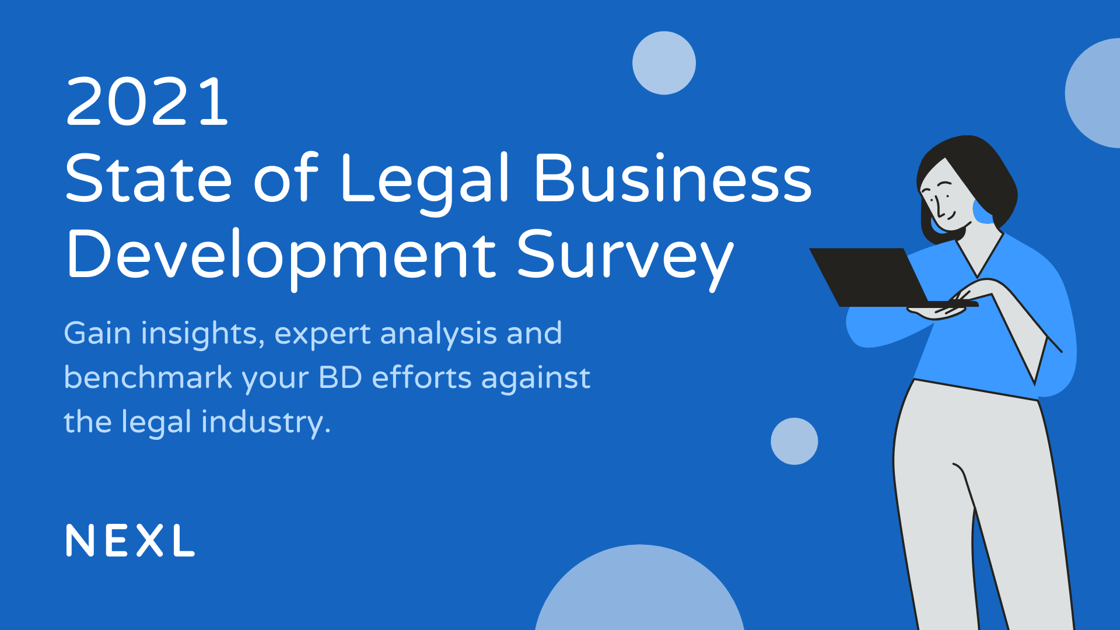 👩‍💻 Want to know what lawyers are doing to grow their firm post-Covid?
Read all the juicy intel from lawyers and the experts inside our NEXL State of Legal Business Development Report.