Learn the importance of taking referrals seriously at your law firm and how to expand your current networks to secure referral opportunities.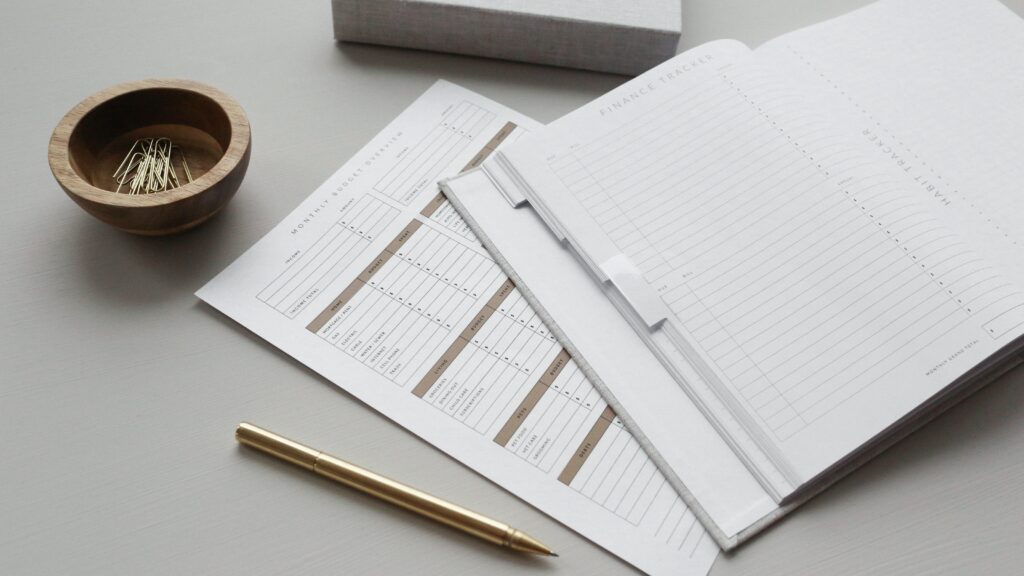 Learn more about what is an alternative fee arrangement and the different types (pricing models) available for law firms to implement.
Learn six effective factors to successfully implementing alternate fee arrangements (pricing) into your law firm.