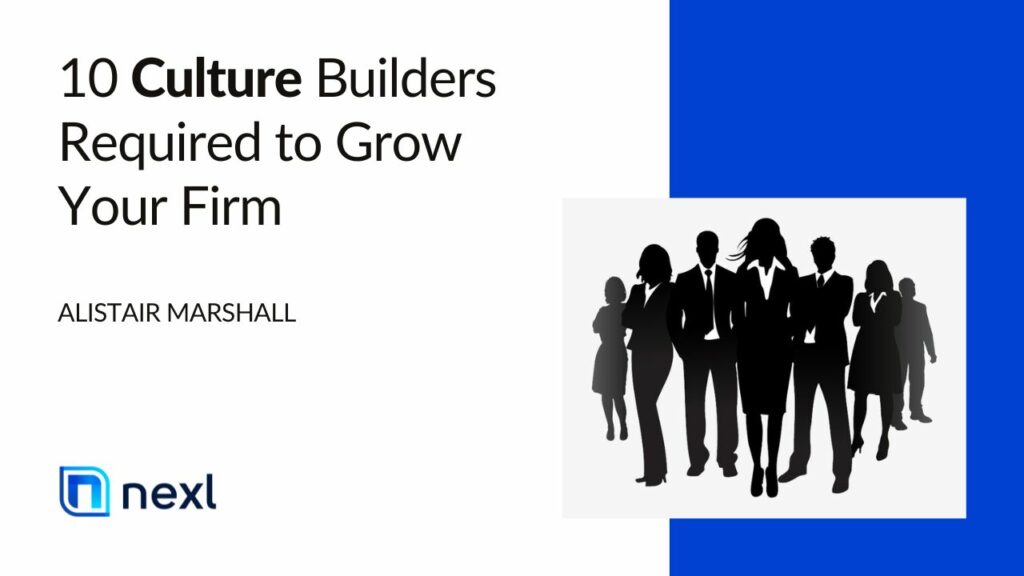 Culture is an essential part of every professional firm. What is culture like at your law firm? Are you actively prioritising it?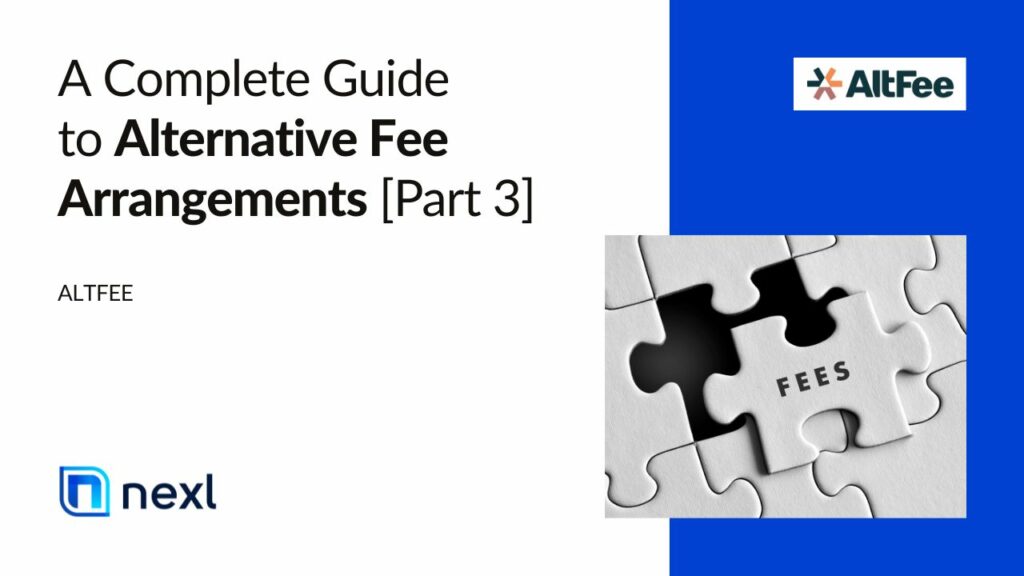 Learn more about the pros and cons of alternative fee arrangements (AFAs) with The Complete Guide by ALTFEE.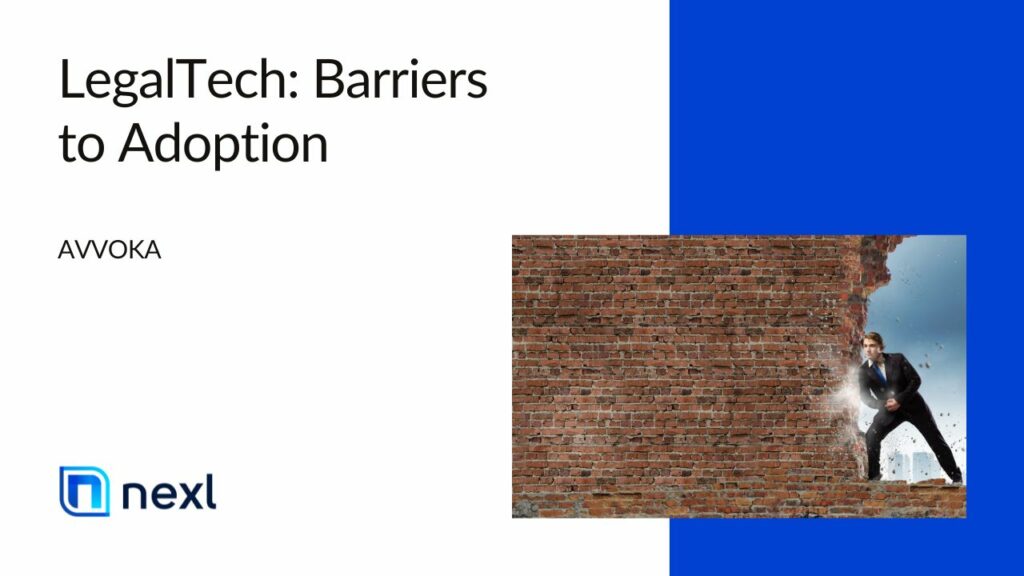 Most lawyers are aware of LegalTech and that it's important to adopt it. There are barriers, however, that stop them.