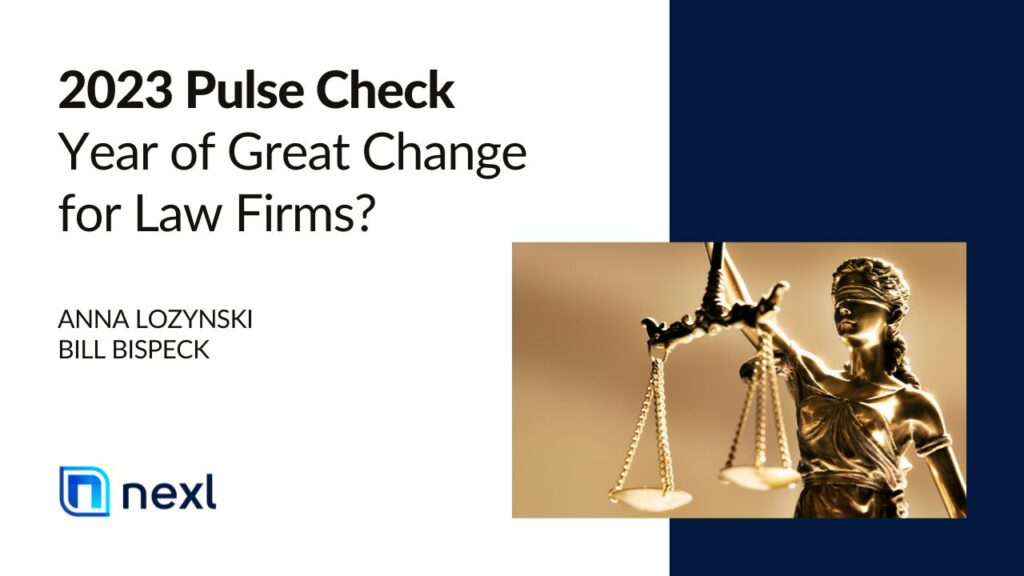 It all came suddenly It is not necessary to change. Survival is not mandatory. – W. Edwards Deming In Lancaster County, Pennsylvania, the Amish folks still use horses and buggies for transportation. They share country roads with automobiles and cling to the old way for a variety of reasons, including slowing the speed of life […]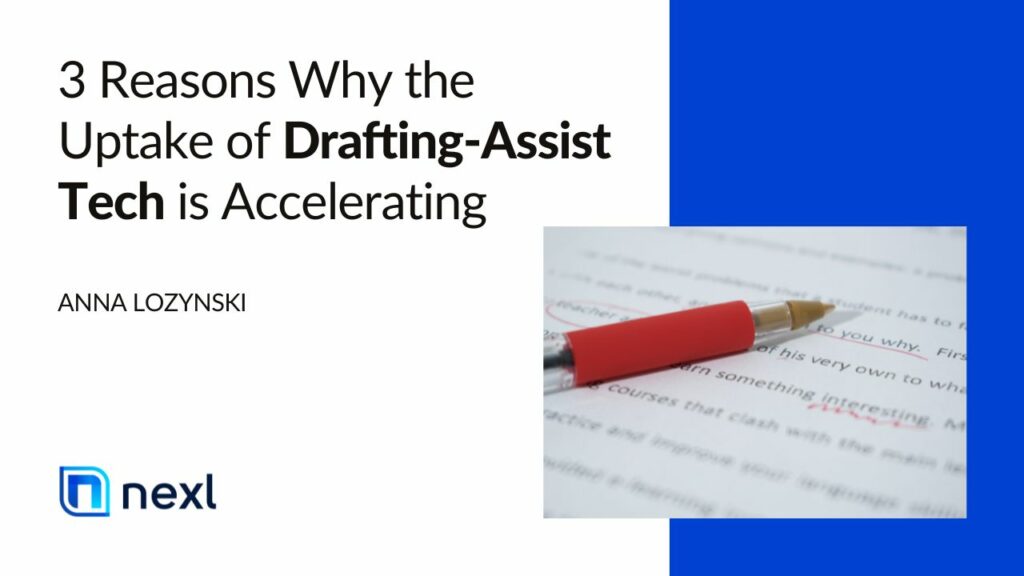 Discover three key reasons why the uptake of drafting-assist tech is rapidly accelerating within law firms.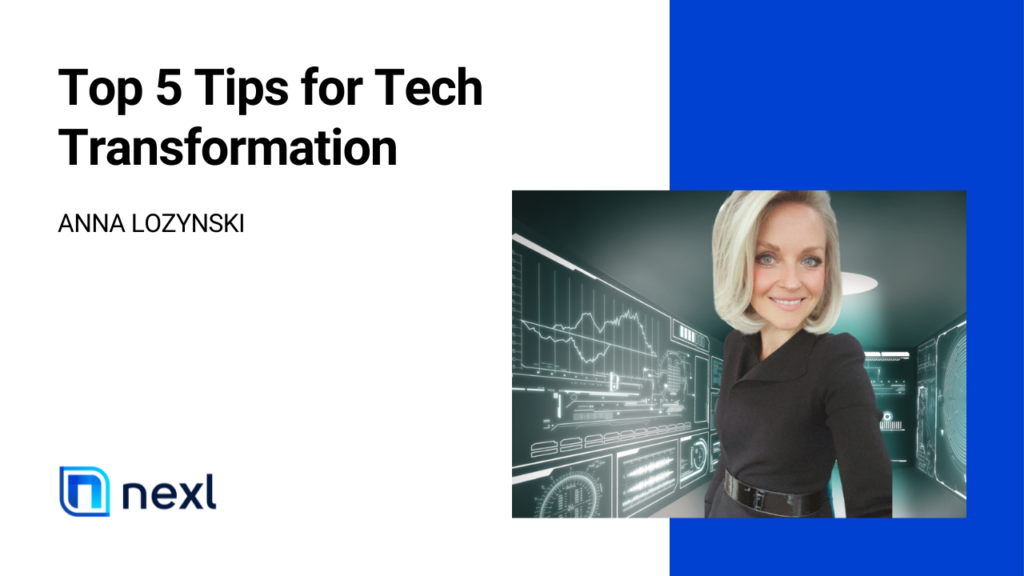 If the adoption of more tech is on your radar for 2022, check out this great post to learn top five top tech transformation tips.