Have you recently sent out a newsletter, but received no engagement? Learn how you can achieve better client communications.
Curious about NEXL CRM? Take a look at this Demo, Philipp Thurner did with William McLaughlin from BD Roundtable.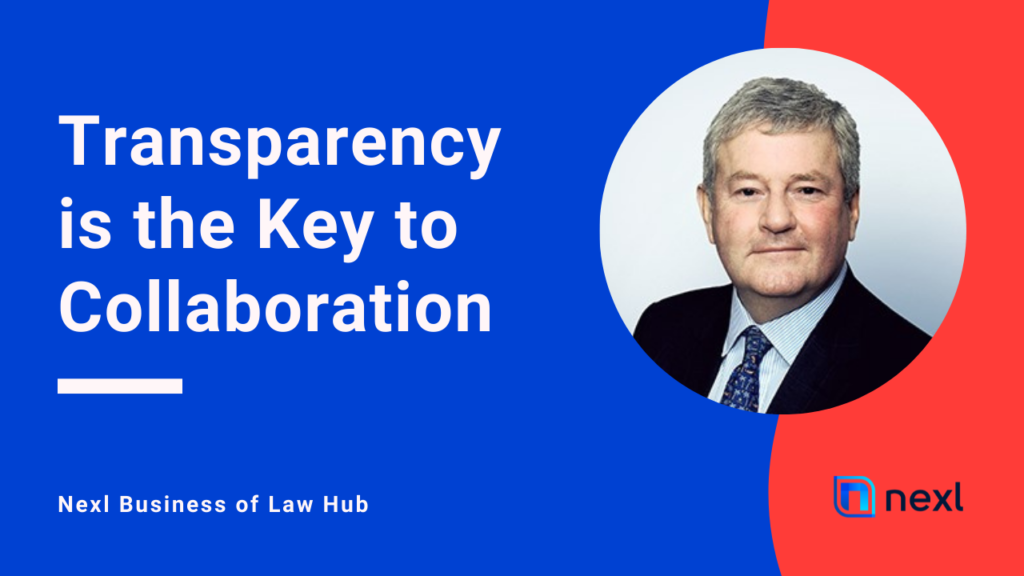 Philipp Thurner and Stephen Revell discuss how law firms can improve their collaboration through transparency.