Hi there,
Welcome to the weekly newsletter from the Business of Law (BoL) Hub. This week we're spotlighting Business Development and featuring our BoL Expert in Residence, David Freeman, J.D., the CEO of the David Freeman Consulting Group, Fellow in the College of Law Practice Management and Trusted Advisor with the Professional Development Consortium.
Widely recognized as an innovator, David is the founder of Law Firm CultureShift®, developer of technology that automates cross-selling coaching (Cross Serving®) and creator of Culture Xray® (an internal business development culture assessment). Learn how to reframe your thinking on how to engage with your contacts.
👀 Watch Now: Business Development Fireside Chat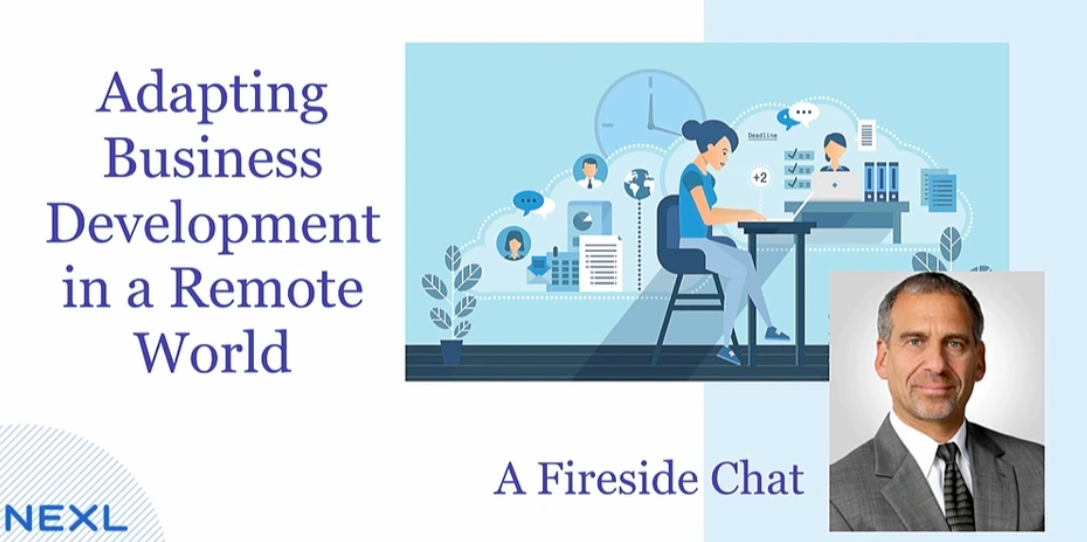 In this exclusive Fireside Chat, our Head of Growth Ben Chiriboga sits down with Expert in Residence, David Freeman, J.D., a well-renowned authority on using high impact techniques to grow new revenue.
David & Ben discuss:
Tapping into your network and meeting new prospects
Using techniques for making remote contact
Engaging in "cross-helping"
Approaches for maintaining your business development momentum
💡 Roundup: Business Development Content
📍 Spotlight: Culture XRay
The Culture XRay® is a powerful diagnostic tool that allows leaders, perhaps for the first time, to get a snapshot of their firm's culture of business development.
By anonymously surveying your firm's lawyers in eight major categories of client development, you can pinpoint specific areas that need attention.
In short, it can provide powerful insights to help you craft highly targeted initiatives that can raise your firm's performance.
And best of all… it's free!
🌿 NEXL GROW Free Training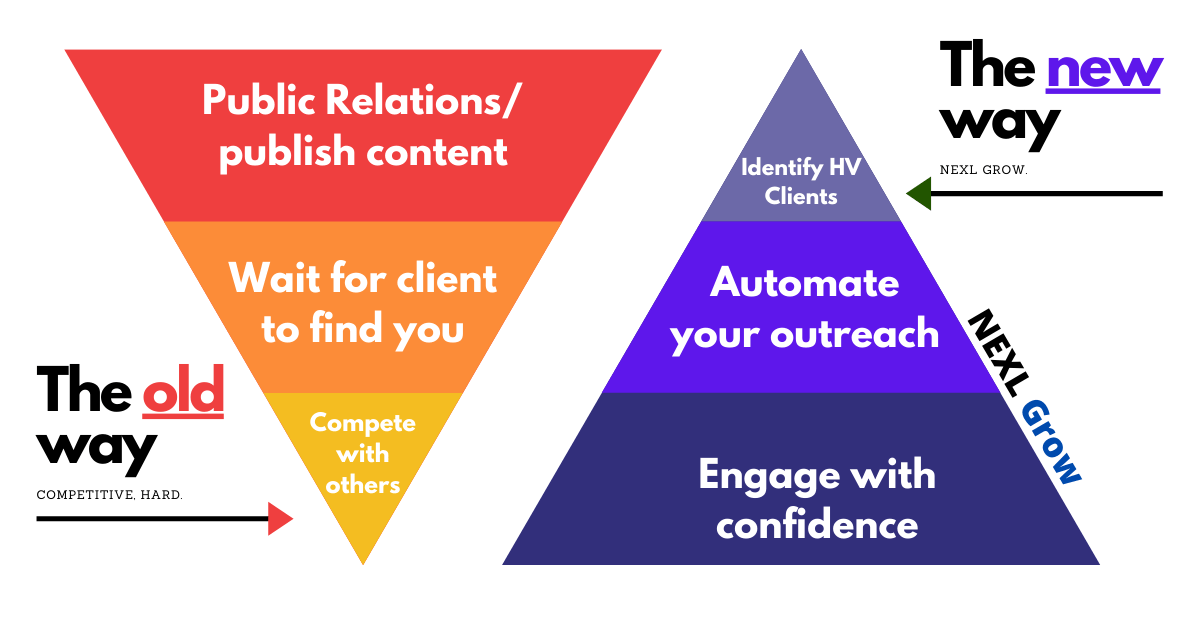 📚 FREE TRAINING: Attract your perfect legal client on LinkedIn without posting content!
😃 Who Is It For? Lawyers looking for a simple system for attracting high-value clients on LinkedIn
⏰ How Long? 30 mins
💰 How Much? Free Find Training Here >