Hi there,
Welcome to the weekly newsletter from the Business of Law (BoL) Hub. This week we're spotlighting Legal Innovation and featuring our BoL Expert in Residence, Nita Sanger, the CEO of Idea Innovate Consulting with over 20 years of experience transforming businesses for growth at financial, professional, and legal services corporations.
Learn more about how the legal industry is changing and innovating.
Watch Now: Legal Innovation Fireside Chat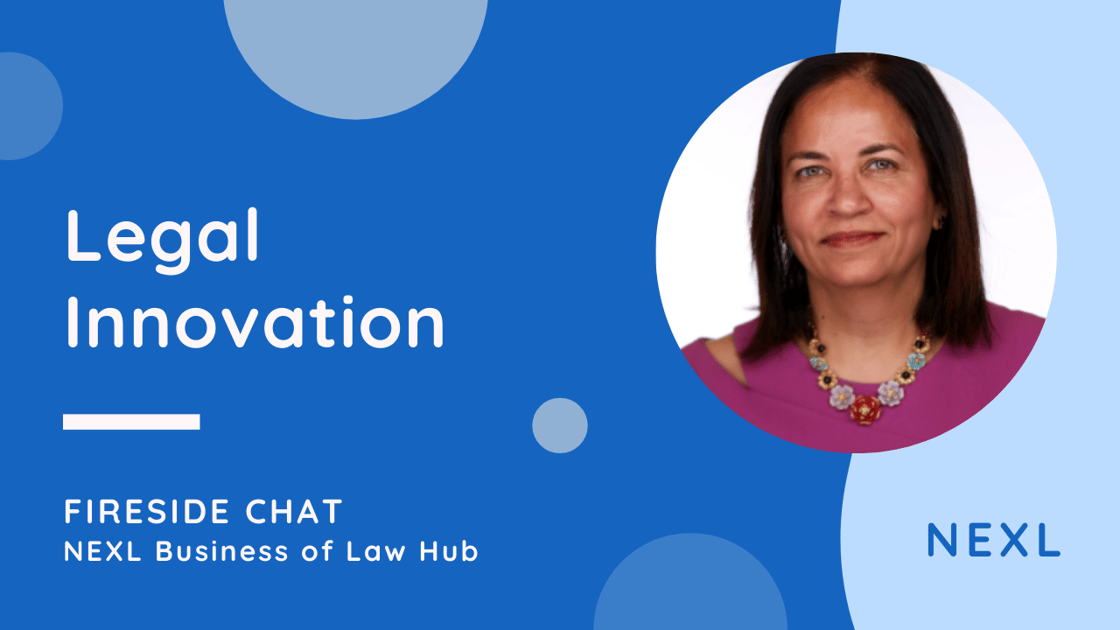 In this exclusive Fireside Chat, our Head of Growth Ben Chiriboga sits down with Expert in Residence, Nita Sanger, bringing to the discussion her widespread expertise in legal innovation.
Ben and Nita discuss:
Changing role of the General Counsel/Chief Legal Officer and the impact on lawyers
KYC (Know-Your-Customer) and its importance in legal
How to grow your legal business and increase profitability
📍 Spotlight: Business Transformation Toolkit
Created by Idea Innovate Consulting, the Global Innovation and Transformation toolkit provides the basic tools for the transformation process with a focus on services business in financial, professional or legal.
It is intended to help in-house transformation/innovation leaders and their teams to achieve their innovation and transformation vision.
And best of all… it's free!
📆  Upcoming Event: 13 April 2021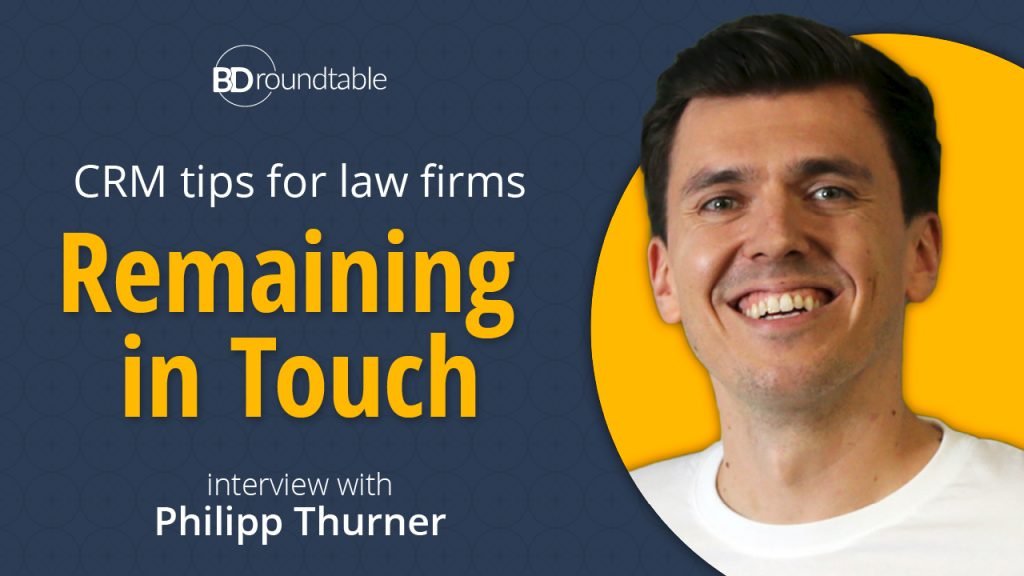 Remaining in Touch: CRM tips for law firms
Event by BD Roundtable Our CEO, Philipp Thurner, will be speaking about the importance of keeping in touch with your prospects and clients, and how an efficient CRM can help you do that effectively.
This is an event not to be missed.
🌿 NEXL GROW Free Training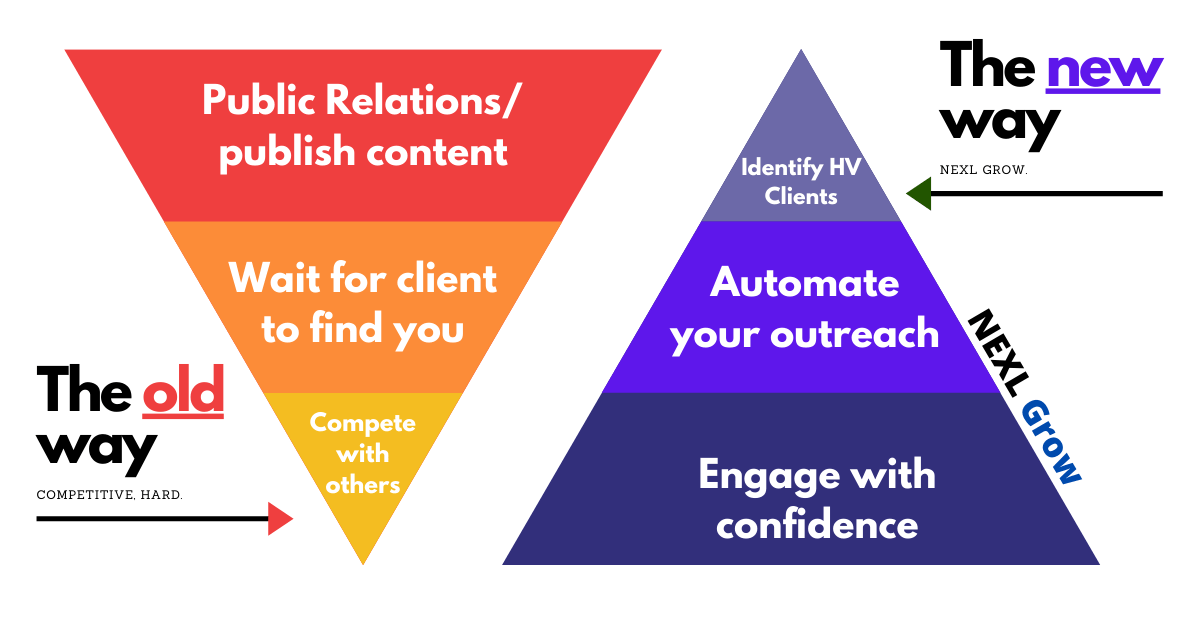 📚 FREE TRAINING Attract your perfect legal client on LinkedIn without posting content!
😃 Who Is It For? Lawyers looking for a simple system for attracting high-value clients on LinkedIn
⏰ How Long? 30 mins
💰 How Much? Free