Hi there, 
Welcome to the weekly newsletter from the Business of Law Hub. This week we're spotlighting Business Development and featuring our Expert in Resident, William McLaughlin, Business Development Manager of ZICO Group, and Managing Member at BD Roundtable.
👋 WHY YOUR LAW FIRM NEEDS THE NEXL CRM!
Contact Relationship Management (CRM) systems are an important business development tool for helping develop and implement a growth plan. NEXL CRM's can help your law firm –
Generate new clients (NEXL will show you new client prospects)
Keep clients longer (stop losing clients to competitors)
Sell more services (on average law firms only 1 service to clients)
😎 Did you know! Over 4,000 law firms are already using NEXL. Book your free 25-minute product demo of the NEXL CRM today…
Watch Now: Business Development Fireside Chat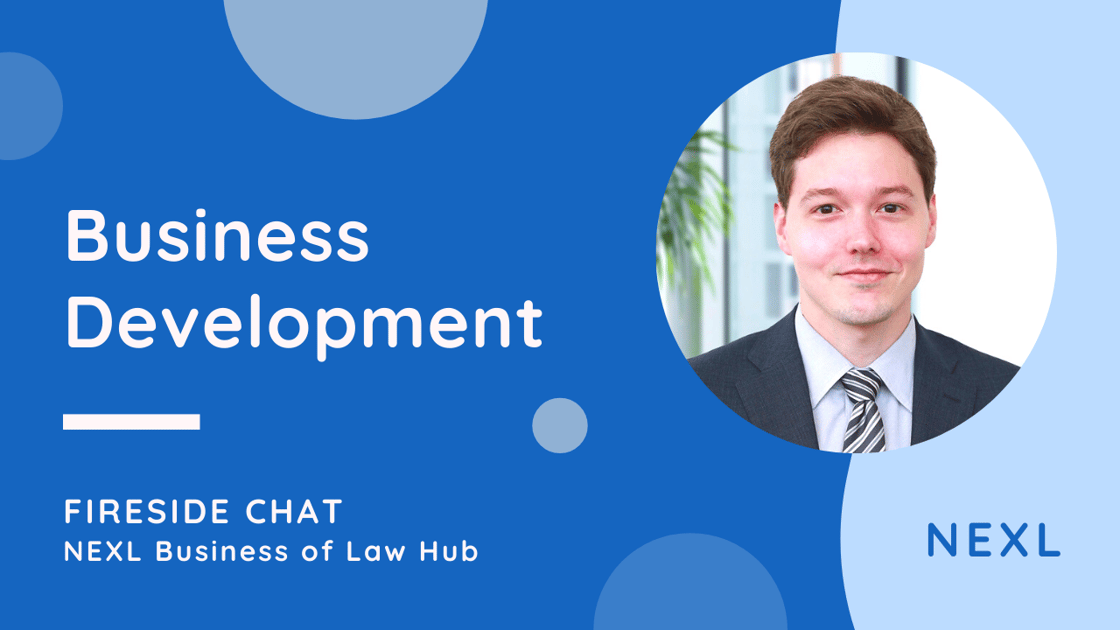 In this exclusive Fireside Chat, our Head of Growth Ben Chiriboga sits down with William McLaughlin, accompanied by attorney, Russell Davidson, to discuss the state of law firm business development; past, present and future.
Hear from the panel about –
How technology helps lawyers and law firms do business development today
The state of law firm business development practice and leadership
And Business Development from the lawyer's perspective – yesterday, today and tomorrow (UK)
Watch the EXCLUSIVE Fireside Chat
💡 Spotlight: BD Roundtable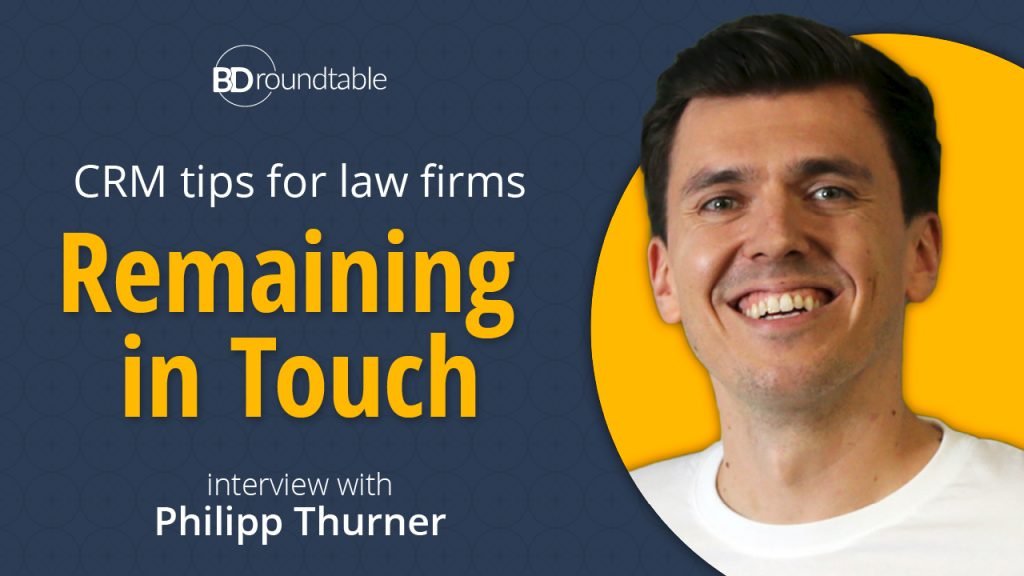 BD Roundtable, founded by our Expert in Residence, William McLaughlin, represents a community of like-minded legal marketers who regularly host sessions with different experts from the industry.
CEO of NEXL, Philipp Thurner, recently featured on BD Roundtable to discuss the importance of keeping in touch with your prospects and clients, and how an efficient CRM can help you do that effectively.
NEXL Business of Law Community
Join the fastest growing lawyer-to-lawyer community in the world!
100,000 Connections
3,000 Law Firms
140 Countries
The NEXL BoL Community is where lawyers learn about the business of law – together.
🌿 NEXL GROW Free Training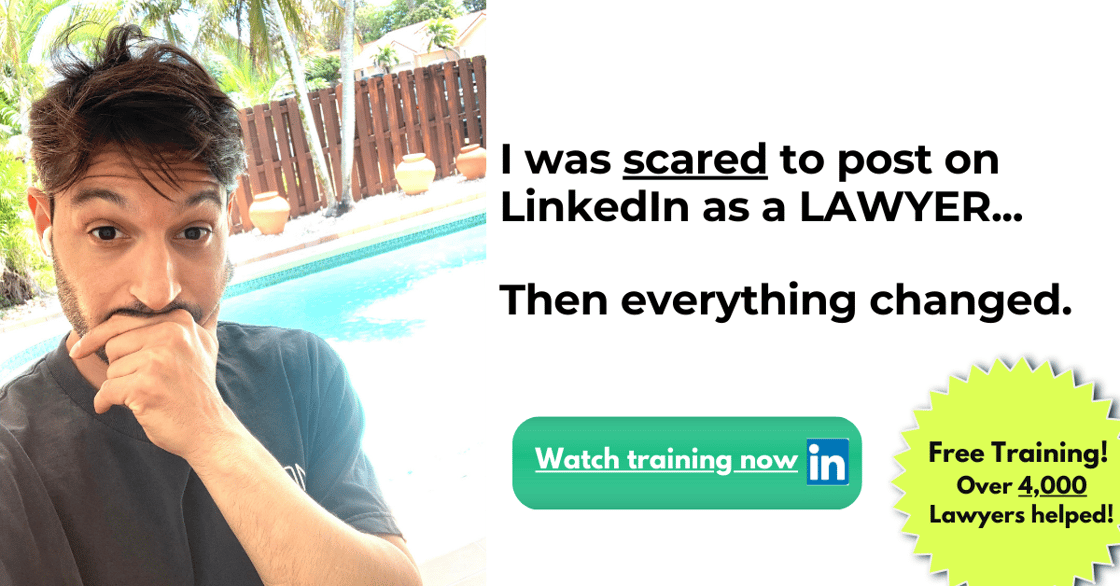 Lawyer and NEXL's Head of Growth, Ben Chiriboga, Esq. will teach you the modern social media strategy he discovered while practicing law. Unlike other social media strategies, this system is easy to perform and will help you attract your ideal legal client on LinkedIn without posting content in just 5 minutes a day!
😃Who Is It For? Lawyers looking for a professional, fun and time-efficient way for attracting high-value clients on LinkedIn.
⏰ How Long? 30 minutes
💰 How Much? FREE
👩‍💻 Want to know what lawyers are doing to grow their firm post-Covid? Read all the juicy intel from lawyers and the experts here >