Hi there, 
Welcome to another insightful week of conversation at NEXL Business of Law Hub. Based on your feedback, this week we are exploring the interesting topic of Legal Marketing and featuring Expert In Residence at NEXL, Barbara Koenen-Geerdink.
🙌 BOL Community Lawyer of the Week

This week's Business of Law NEXL Community Lawyer is… Roman Blazhko!
With extensive experience in Taxation Law and Tax Litigation, Roman Blazhko is Partner at LEXJUS Law Firm.
Connect with Roman Blazhko Inside BoL Hub
👀 Watch Now: Legal Marketing Fireside Chat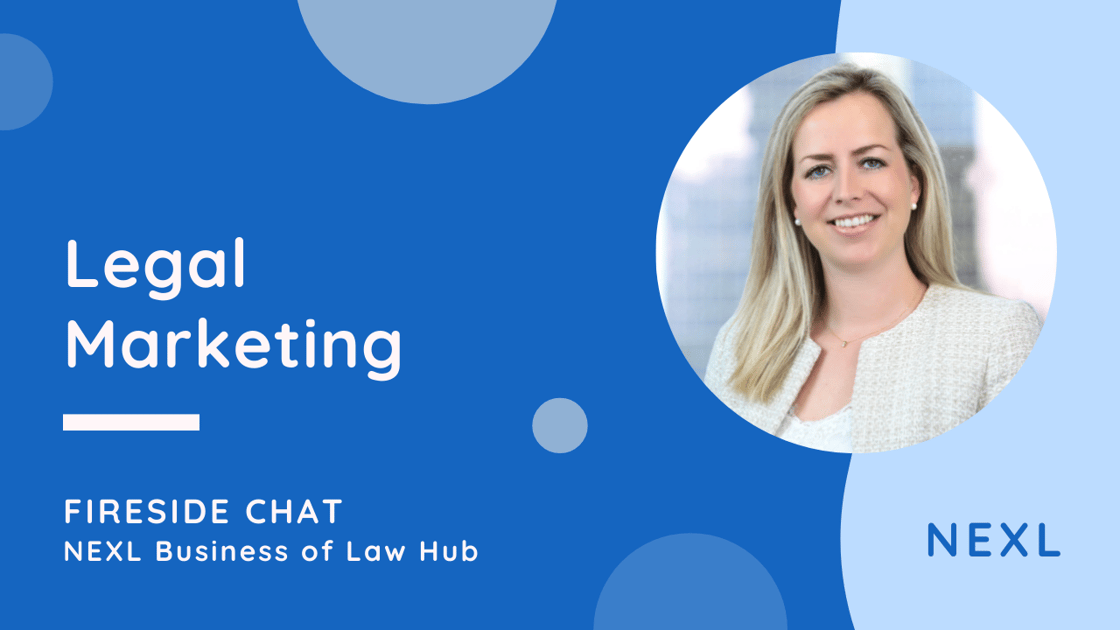 In this exclusive Fireside Chat, our Head of Growth Ben Chiriboga sits down with Barbara Koenen-Geerdink, Director of Marketing and Business Development at Al Tamimi & Company, to discuss legal marketing and her new book Beyond Billable Hours.
Ben and Barbara discuss:
How and why Barbara decided to write the new book – Beyond Billable Hours?
Whether there is a disconnect today between lawyers and business development and marketing (and if so, why?)
Barbara's thoughts on why the pandemic has led to massive behavioral changes in client habits, what are those changes and how should BD efforts respond?
Watch the EXCLUSIVE Fireside Chat
📊 Business of Law Insights

According to our data, there is a new type of law firm emerging. Led by savvy, digital-first law firm partners and aligned professionals. These law firms are proactive (not reactive), they build around the client (rather than the firm) and they pick who to target (rather than wait to be picked)… At NEXL, we are calling these new firms; Client-led firms.
💡 Round Up: Legal Marketing Content
🌿 NEXL GROW Free Training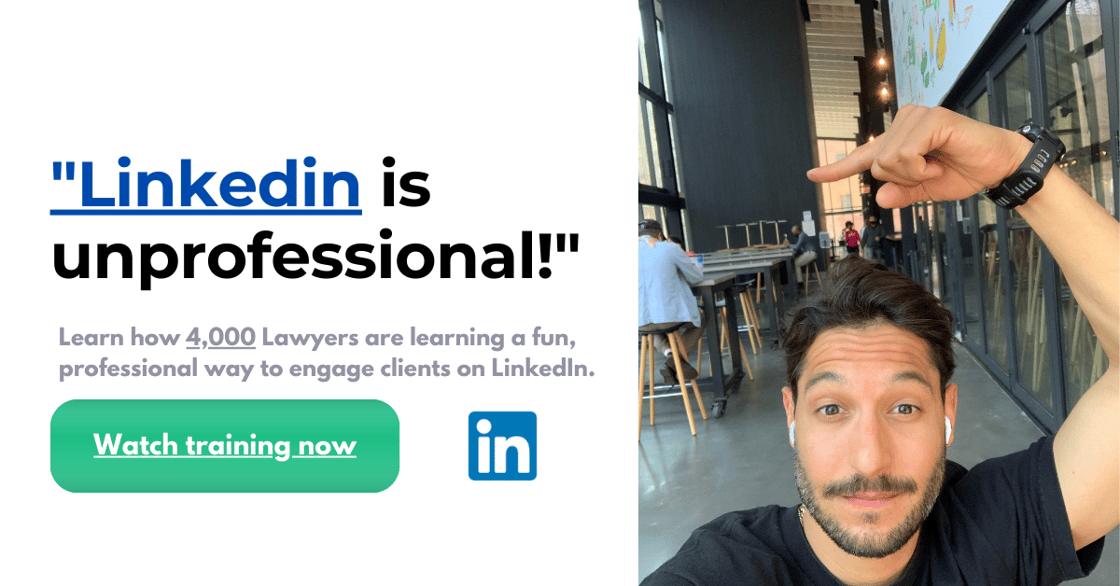 Lawyer and NEXL's Head of Growth, Ben Chiriboga, Esq. will teach you the modern social media strategy he discovered while practicing law. Unlike other social media strategies, this system is easy to perform and will help you attract your ideal legal client on LinkedIn without posting content in just 5 minutes a day!
😃Who Is It For? Lawyers looking for a professional, fun and time-efficient way for attracting high-value clients on LinkedIn.
⏰ How Long? 30 minutes
💰 How Much? FREE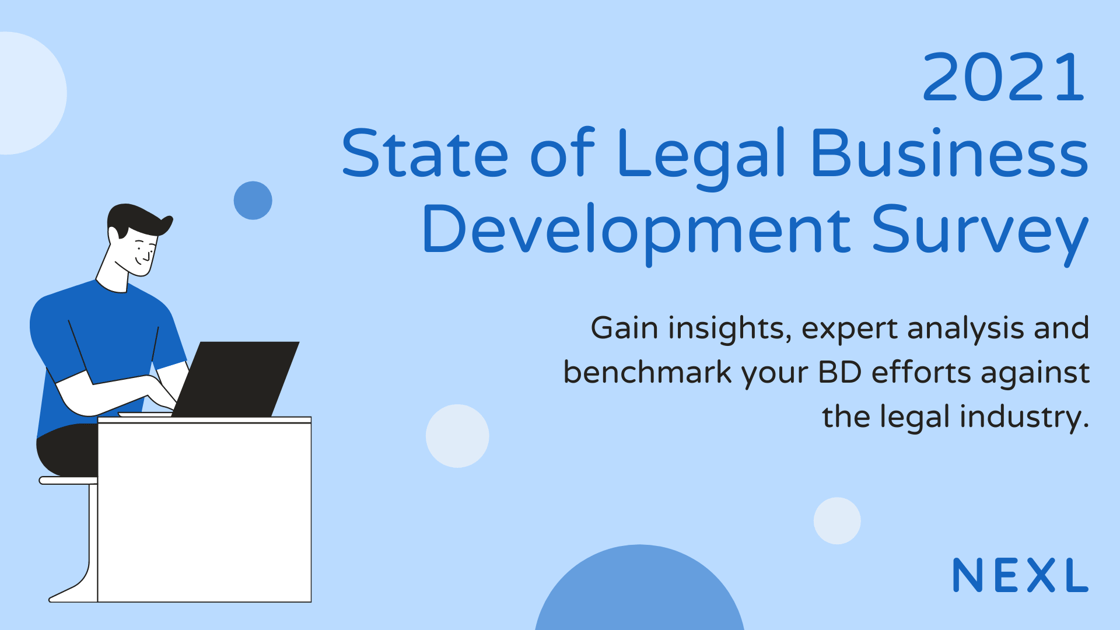 👩‍💻 Want to know what lawyers are doing to grow their firm post-Covid?
Read all the juicy intel from lawyers and the experts inside our NEXL State of Legal Business Development Report.