Welcome to another great week at the NEXL Business of Law Hub. This week we are diving into our favourite topic – Law Firm CRMs and featuring Norman Clark, Managing Principal at Walker Clark LLC.​
🙌  BOL Community Lawyer of the Week

This week's Business of Law NEXL Community Lawyer is… Daniel Gomide
Daniel Gomide is a Partner at Motta Fernandes Advogados; a law firm based in São Paulo, Brazil. His main practice areas are Commercial, Construction and Infrastructure.
Connect with Daniel Gomide Inside BoL Hub
👀 Watch Now: Law Firm CRMs Fireside Chat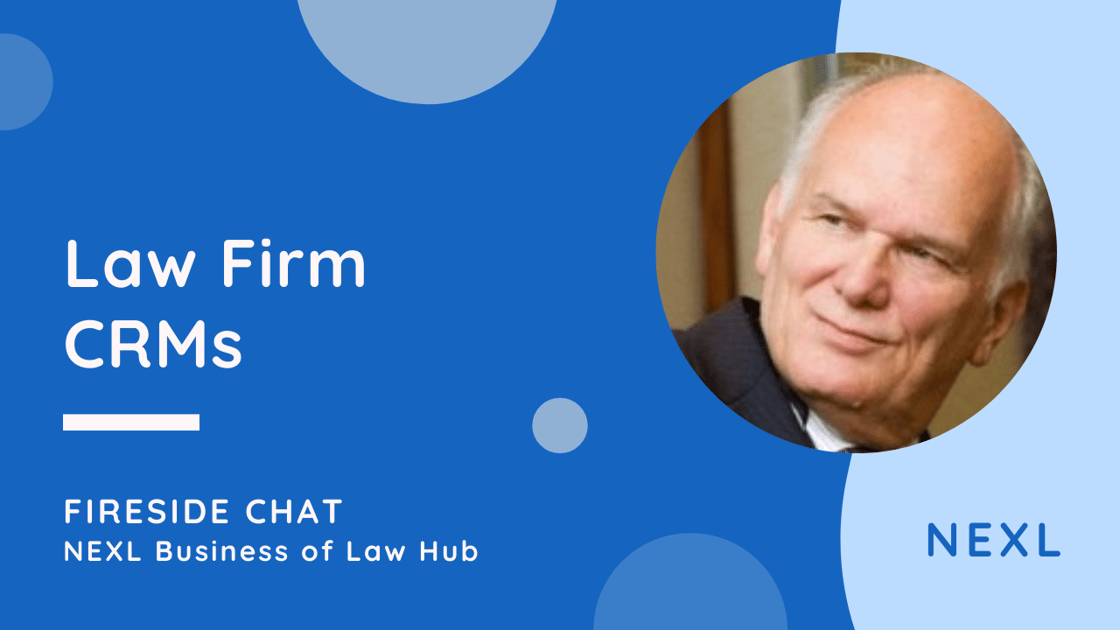 In this exclusive Fireside Chat, our Head of Growth Ben Chiriboga sits down with Norman Clark, Managing Principal at Walker Clark LLC, a legal management consultant firm, to discuss all things Law Firm CRM's, particularly expounding on Norman's views from his recent article.
Ben and Norman discuss:
How the pandemic has made a Desktop CRM a necessity for all lawyers and what specifically has changed to trigger this now?
How lawyers can see increases of over 65% time efficiency when doing business development activities using a no-data-entry CRM.
How law firms can get started with change management initiatives around CRM and some of the common traps to avoid.
Watch the EXCLUSIVE Fireside Chat
📊 Business of Law Insights

"Experience is the new product. Time is the new price."
In 2021, it's no longer enough to deliver great work product to clients (that's now table stakes). Clients want a great service experience which is why at NEXL, we're seeing firms double down on their commitment to service delivery, investing in client relationships programs, staying on top of client needs and investing in "whole" firm collaboration.
📅 Business of Law Events
2021 Spring Webinar Series | The Canadian Legal Innovation Forum
Optimum Utilization of KM Resources in BD Strategies | BD Roundtable
🌿 NEXL GROW Free Training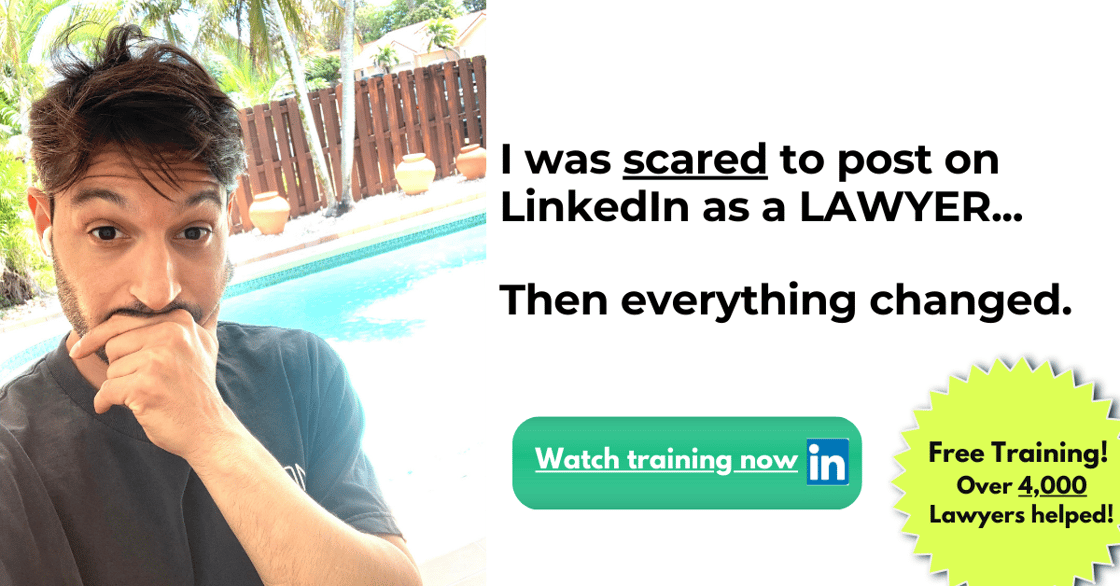 Lawyer and NEXL's Head of Growth, Ben Chiriboga, Esq. will teach you the modern social media strategy he discovered while practicing law. Unlike other social media strategies, this system is easy to perform and will help you attract your ideal legal client on LinkedIn without posting content in just 5 minutes a day!
😃 Who Is It For? Lawyers looking for a professional, fun and time-efficient way for attracting high-value clients on LinkedIn.
⏰  How Long? 30 minutes
💰 How Much? FREE